Higher
The language skills and knowledge of practical legal vocabulary acquired at the Foundation level are built.

This level requires the ability to deal with authentic legal documents and more complex scenarios, while continuing to focus on grammatical accuracy.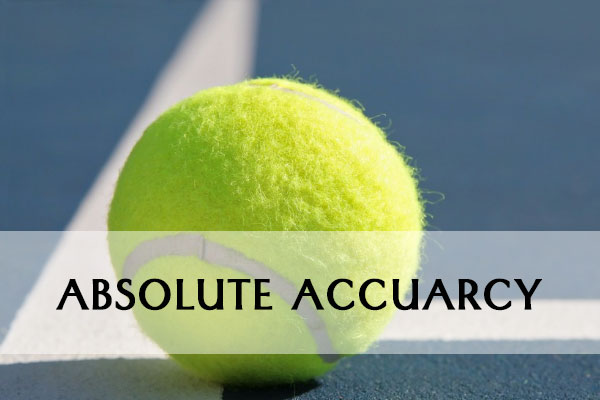 The Higher exam has two sections: reading/writing and listening.

The reading and writing section requires a more active use of the language than the Foundation exam and requires students to deal with complex and recent case studies, contract excerpts and a professional letter. It continues to examine the practical legal vocabulary and requires the ability to provide precise definitions for very common words of business practice.

The listening section consists of listening to conversations between two or more lawyers or between a lawyer and a client and answering questions based on the understanding of those conversations. The topics discussed are very current and deal with situations with which lawyers work frequently or issues that are of international interest.
Allowed time: 135 minutes approximately (depending on the variations in the listening test)
Skills examined: Legal reading and writing (90 minutes); Auditory test (30-45 minutes)
Score: The maximum possible score is 100
Certificate: TOLES Higher with grade explanation
Level of English required: B2 or Upper Intermediate