Advanced
This exam was created and developed in conjunction with the leading law firms in the world and is considered the most prestigious examination of legal English or the "gold standard".

It focuses on the vocabulary and grammar required to produce contracts and legal documents. It also encourages knowledge of English in general and the preferred style of the most prestigious law firms and courts.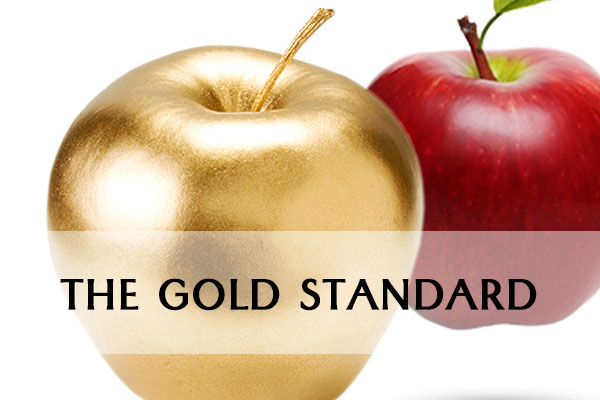 The Advanced exam consists of legal reading and writing. It measures the skills of a candidate against a native English-speaking lawyer. In other words, any candidate who qualifies in the "Gold" category actually has legal skills very similar to an English-speaking lawyer. The exam focuses on the vocabulary and grammar necessary for writing contracts. It also promotes the knowledge of the simple style of writing in English (Plain Legal English) currently favored by leading commercial law firms.
Allowed time: 120 minutes
Skills examined: Legal reading and writing
Score: The maximum possible score is 500
Certificate: TOLES Advanced with grade explanation
Level of English required: C1 or Advanced