About TOLES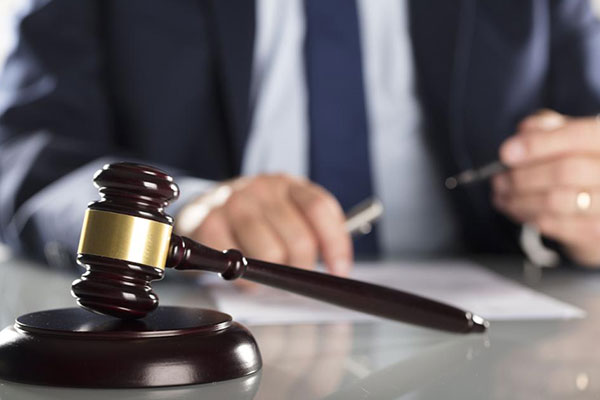 The TOLES program consists of a Legal English course structured in three levels of professional examinations (Foundation, Higher and Advanced). It is the most prestigious Legal English exam and course anywhere.

The exam levels are progressive steps to achieving the level of English required by employers, top law firms, international courts and companies and legal translators, among others.


A pass in each of the exams is rewarded by an international certification from Global Legal English, the company that created the program and which is located in Durham, England.

Chelsea Legal English is an Authorized TOLES Center. In recent months, Global Legal English has recognized the company's success rate by promoting it to the category of one of the most active and successful Authorized TOLES Centers in the world.