Commercial awareness is more than just simply having studied law and knowing what the law is. It is also more than knowing the academic legal English vocabulary that lawyers will find in most books. Commercial awareness is knowing what is important and relevant to the client and how the law works in reality.

At Chelsea Legal English we give our students the tools they need to become commercially aware as they develop their skills in legal English. We teach them strong practical skills which employers value highly.
These include: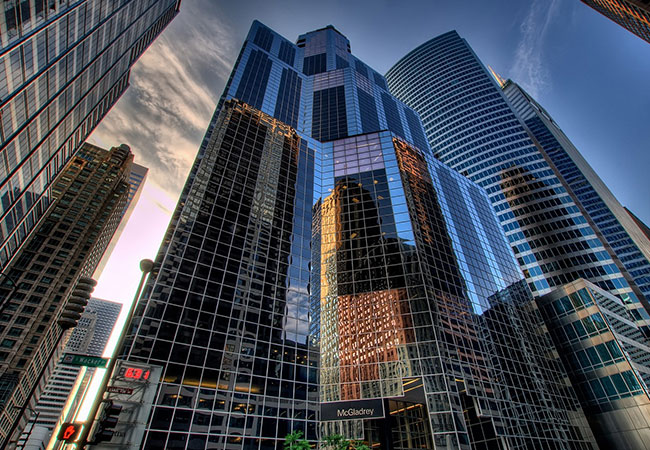 Absolute accuracy when drafting legal documents in English
Strong interpersonal skills
Attention to detail
Commercial legal vocabulary
Strong negotiating skills
Strong client care skills
An understanding of Plain Legal English v. Legalese
Contract drafting and interpretation
Formal legal writing with the appropriate register and legal vocabulary
Values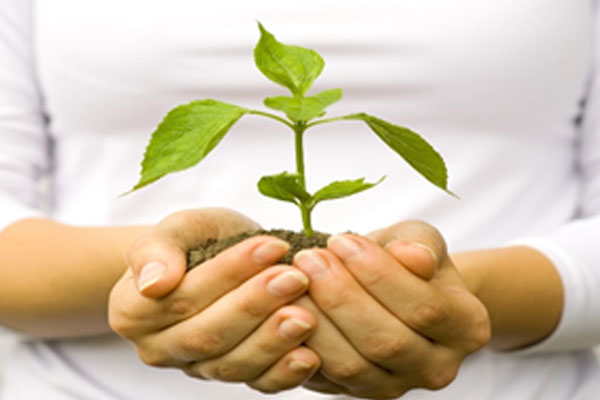 Service


Honesty


Responsibility


Quality


Commitment



Chelsea Legal English was founded in 2018 as a sister company to The Chelsea School of Languages, which was established in 2007 and which initially only imparted languages courses (mainly English courses) of the highest quality and with the highest standards required by the challenging demands of a globalized market.

In 2013 The Chelsea School of Languages began to specialize in legal English courses, becoming an Authorized TOLES Center (Test of Legal English Skills) by Global Legal English, a member of the International Division of the Law Society of England and Wales.

This motivated us to create Chelsea Legal English, S.C. (also an Authorized TOLES Center), which is a company fully specialized in legal English courses and preparation for the TOLES examinations.

We have acquired extensive experience in teaching courses to executives, directors, CEOs and some of the best lawyers in the country.

Lawyers from the following institutions have taken the TOLES program:

| | | | |
| --- | --- | --- | --- |
| Mexico's Supreme Court of Justice | INE | Baker McKenzie | ITAM |
| Fernández Prado & Martínez Santos | CNH | Creel Abogados | Abogados Sierra |
| Cervantes Sainz Abogados | PEMEX | White & Case | Cuatrecasas, among others |
We have also entered into an agreement with the Mexican Bar Association (Barra Mexicana Colegio de Abogados) to provide benefits to its members when taking our courses.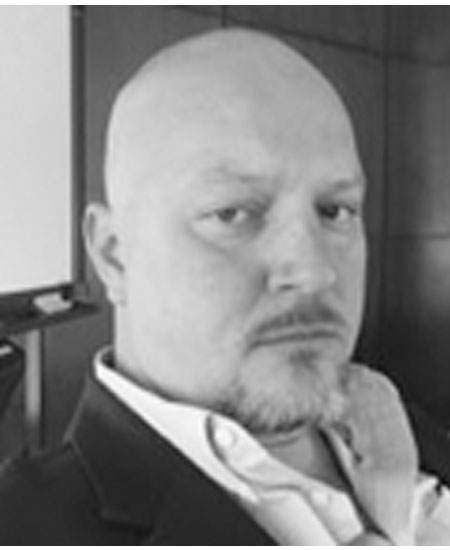 Jonathan Downer
Director & Founding Partner
Studied for fours years at St. Edmund's College, Ware, and Hertford Regional College in the U.K. He has a Bachelor of Arts degree in Modern Iberian and Latin American Regional Studies from University College London, where he studied for another four years.
He has taken courses in Civil and Criminal Law and Common Law and holds certifications in TEFL (Teaching of English as a Foreign Language) and in TOLES (Test of Legal English Skills).
He has taught English at all levels, from basic to proficiency, for more than 14 years. He is a specialist in the Communicative Approach method in legal English and TOLES examinations.
He currently teaches the subject "Legal Argumentation and Drafting" at ITAM, Postgraduate Division.
He has also coached and given specialized English courses to top lawyers and company executives at some of the most prestigious institutions and law firms in the country.
In 2007 he co-founded The Chelsea School of Languages. In 2018 he co-founded Chelsea Legal English and he continues his career as a teacher of legal English, in addition to heading the company.
Tamara San Román
Deputy Director and Founding Partner
Has a law degree from the Instituto Tecnológico Autónomo de México (ITAM) and a masters from the Universidad Carlos III de Madrid in Fundamental Rights. In addition, she completed an ESL course (English as a Second Language) at the University of Winnipeg (Canada), has a "Legal Assistant" degree from Herzing College (Winnipeg, Canada) and a certification in TOLES (Test of Legal English Skills).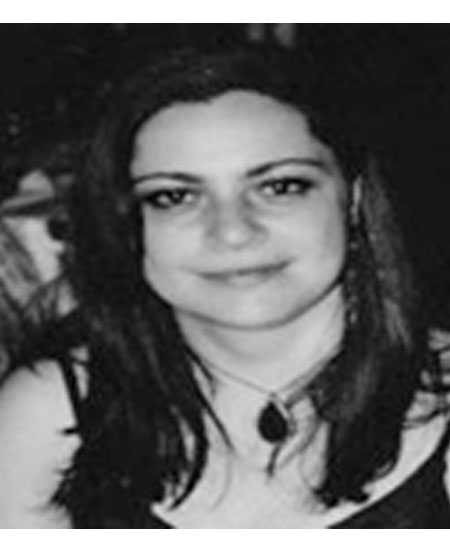 She has worked for different law firms and human rights organizations, including Mexico's Human Rights National Commission, the Human Rights League (Madrid) and the Gender Equity Program of the Supreme Court, among others.
Additionally, she specializes in English-Spanish and Spanish-English business, finance and legal translations, among others.
In 2007 she co-founded The Chelsea School of Languages. In 2018 she co-founded Chelsea Legal English and is in charge of the company's administrative, legal and translation areas.