Foundation
It focuses on the linguistic precision required by lawyers in today's world. That is, precision in two areas: technical legal vocabulary and grammar.

The areas covered are vocabulary of contracts, legal documents, financial documents and terminology from other areas.

The goal is to ensure that students are equipped with a solid foundation on which to build the skills required by employers. The materials ensure that students succeed and do not make the common mistake of trying more advanced tasks before mastering the basics.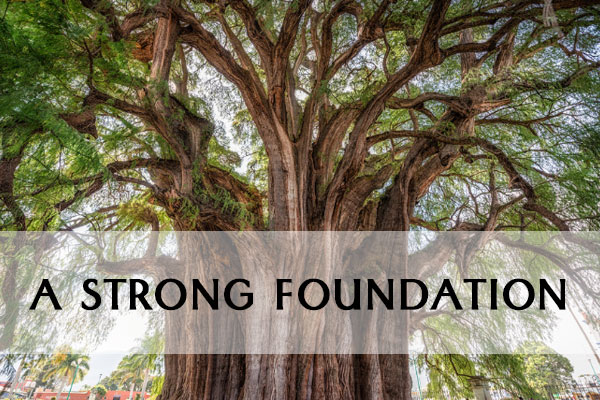 The Foundation exam consists of legal reading and writing. The focus is to examine the absolute linguistic precision that lawyers require in a modern international law firm.
Allowed time: 90 minutes
Skills examined: Legal reading and writing
Score: The maximum possible score is 100
Certificate: TOLES Foundation with grade explanation
Level of English required: B1 or Intermediate